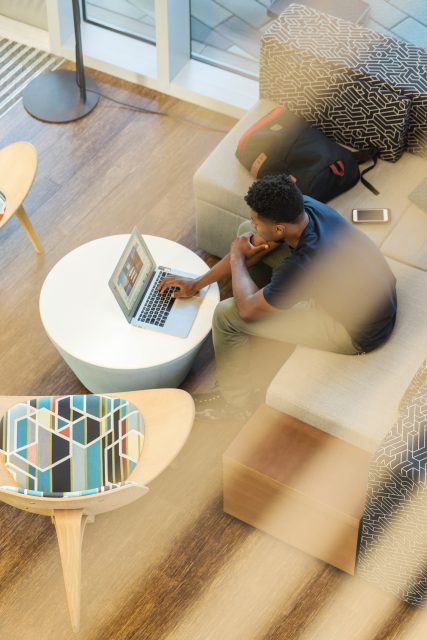 Logic Wizards Ltd. Co. is a STEM-focused Business Development agency that is purposed to enrich the quality of professional communications both within and between organizations, but especially among respective customers and the businesses they patronize. We develop products, manage projects, build websites, and more- but most importantly we use marketing and retention management data to understand how to better serve our client's customers more effectively and efficiently. Our goal is to create a hub where business owners can exchange ideas, contacts, workflows, and other resources freely in an effort to further strengthen the connection between the needs of global digital communities and the opportunity to meet those needs with solutions.
Our company was founded in November 2019 by a project manager and a doctor of biomedical sciences who happened upon a method of combining their skillsets into two focus points:
Creative, data-driven workflows and projects focused on developing products and case studies that suggest that a qualitative analysis of consumer data and reputation management will exponentially affect a company's ability to upsell and retain their customers.
Curate brands & content in various mediums purposed to enlighten and entertain the masses interested in the STEM fields of work and research.